Our fear of the "N-word" only makes it stronger, but Maher used it for a cheap laugh. This is not acceptable and he knows it.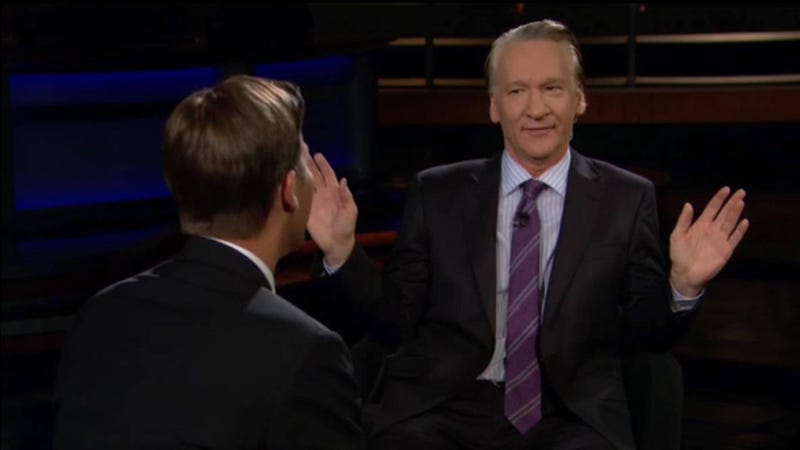 Bill Maher stepped in it on his last show and now a lot of people are calling for his head. He (and HBO) have apologized, and for the moment it doesn't look as though the network has any plans to sack him, although that could change.
At issue is this exchange between Maher and frequent guest Sen. Ben Sasse (R-Neb), who invites Maher to visit Nebraska.
Sasse: We'd love to have you work in the fields with us.

Maher: Work in the fields? Senator … I'm a house nigger."
This sort of controversy isn't new to Maher, who uses his position to poke – hard – at a range of prickly socio-political issues facing our society. Read more