I'm looking at you Aaron Rodgers, Tom Brady, Philip Rivers, Drew Brees, Carson Wentz, Rob Gronkowski, Luke Kuechly and Matt Ryan.
If you wanna kiss the sky
better learn how to kneel. – U2
I'm going to show you some pictures. Tell me if you notice anything about them (other than "they're football players and they're kneeling").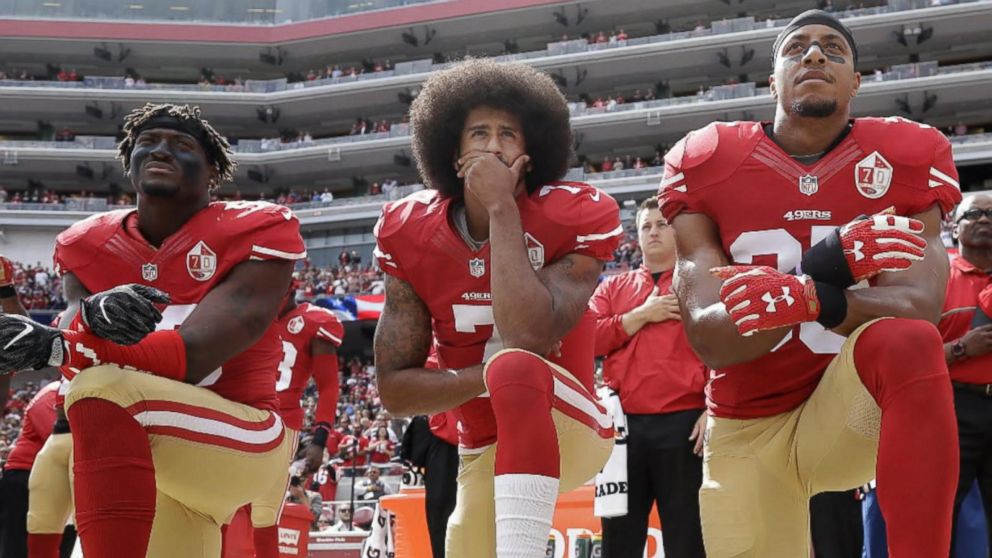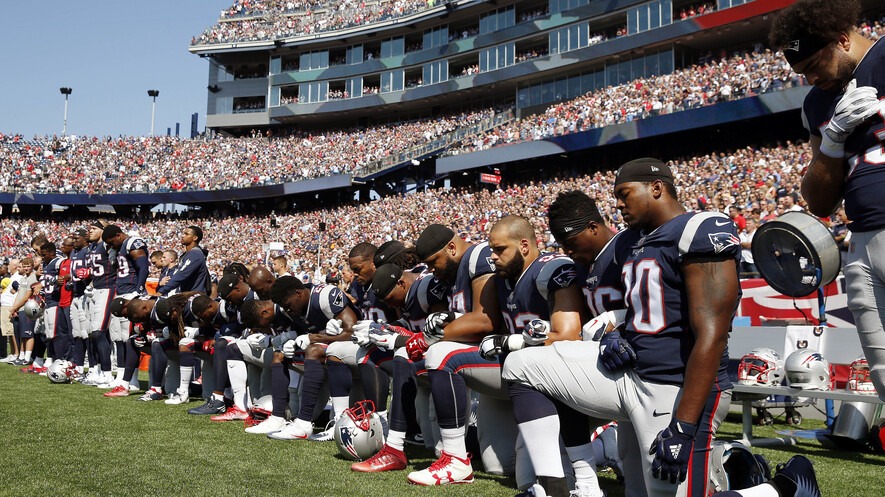 Okay, now a couple more. Notice anything different? Read more